Indian ecommerce is Growing day by day. But According to The Forbes 2021 61%of the market share is with the duopolies-Amazon and Flipkart. This two giants are controlling the Indian e commerce industry in a way. Actually this guys are just brokers and the Indian sellers are selling through their platform. When a seller sells a product they are charging a commission. This may be differ from product to product. In this article i would like to share my own experience in selling both of this platforms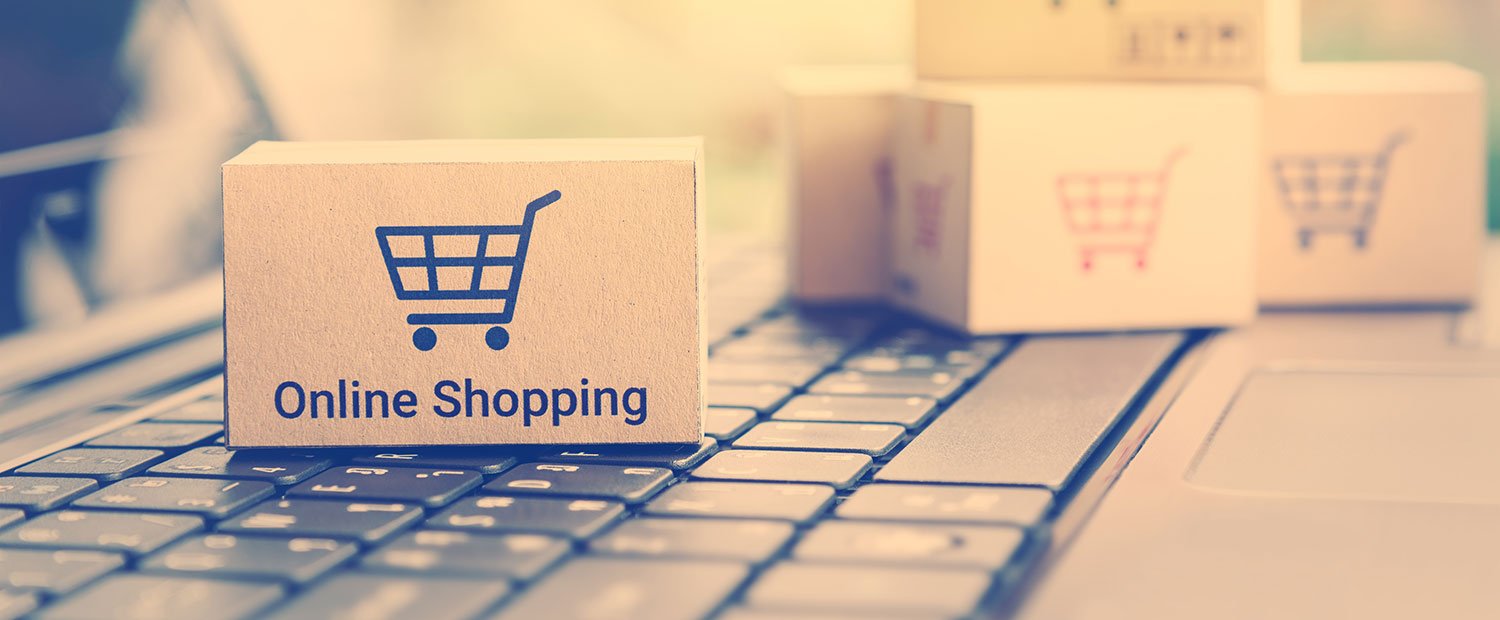 Market Place model
Amazon &Flipkart operating as a market place business model .A marketplace is a platform where vendors can come together to sell their products or services to a curated customer base. The role of a marketplace owner is to bring together the right vendors and the right customers to drive sales through an exceptional multi-vendor platform – sellers have a place to gain visibility and sell their products, and the marketplace owner earns a commission from each sale.
 
Amazon.com, Inc. is an American multinational technology company which focuses on e-commerce, cloud computing, digital streaming, and artificial intelligence. It is one of the Big Five companies in the U.S. information technology industry, along with Alphabet, Apple, Meta, and Microsoft.
Pros on selling on Amazon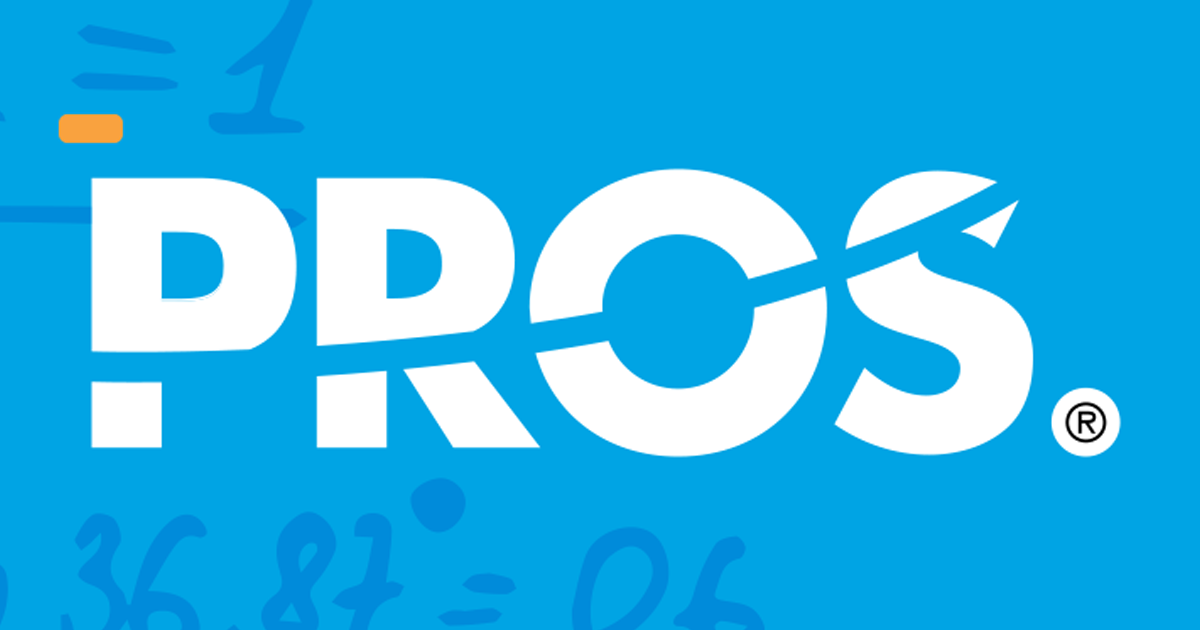 1.signup and on boarding process is easy
Become an Amazon seller. Create an account and list your products on Amazon.in. All you need to set up your account is your GST/PAN information and an active bank account
2.online customer service is available. Sellers can contact the cc executive in a phone call
Sellers can contact Amazon Seller Central to get support and have your issues resolved. As an Amazon seller, you also have the option of getting support over the Phone call from 9Am to9pm on all days
3.shipping options are flexible. There are two type of shipping methods available easyship and self ship
Amazon Easy Ship
Under this model, you have to take care of your inventory management, warehousing, and packaging. Amazon will ship your products using the Amazon transportation network, and you can schedule pickups and handover your products to them.
Businesses who are just catching up and slowly expanding their business on Amazon lookout for this fulfillment model. It gives give services by Amazon but a complete hold on their inventory.
Amazon Self Ship
Amazon Self Ship is the thorough merchant fulfillment model where you are responsible for all functions including shipping. You only receive orders from Amazon's marketplace.
This model is suitable for all businesses that want to ship with their own means and have complete control over their logistics.
4.customer return is low
5.sheduled payment on correct intervals
You will Get your Payment in correct intervals. You can also request advance payment in some cases
Cons on selling Amazon

1.High competition
The process of easy signup or onboarding made tight completion on the platform. This will dramatically reduce the profit
2.Complex Dashboard or User Interface
It is difficult to understand all features and functions for the ordinary or normal sellers who don't have much knowledge in computer operation
3.Lack of Control
When you sign up with Amazon, you agree to do things the Amazon way. That includes making good on their A-to-z guarantee, how you communicate with buyers, what you can and can't sell, and more. You'll have to accept giving up a large degree of independence and control if you want to sell on Amazon.
4.Seller should scarifies for customer
Amazon sales is totally depends upon reviews. some time the sellers should admit the customers ignorance. IN that case if the customer For the products that are returned by the customer, the refund is issued to the original payment method (in case of pre-paid transactions) or to the bank account
5.Adding products requires more time
Adding New products in Amazon is a big task for new bees as their user interface is littlie complex

Flipkart is an Indian e-commerce company, headquartered in Bangalore, Karnataka, India, and incorporated in Singapore as a private limited company.
Pros on selling on Flipkart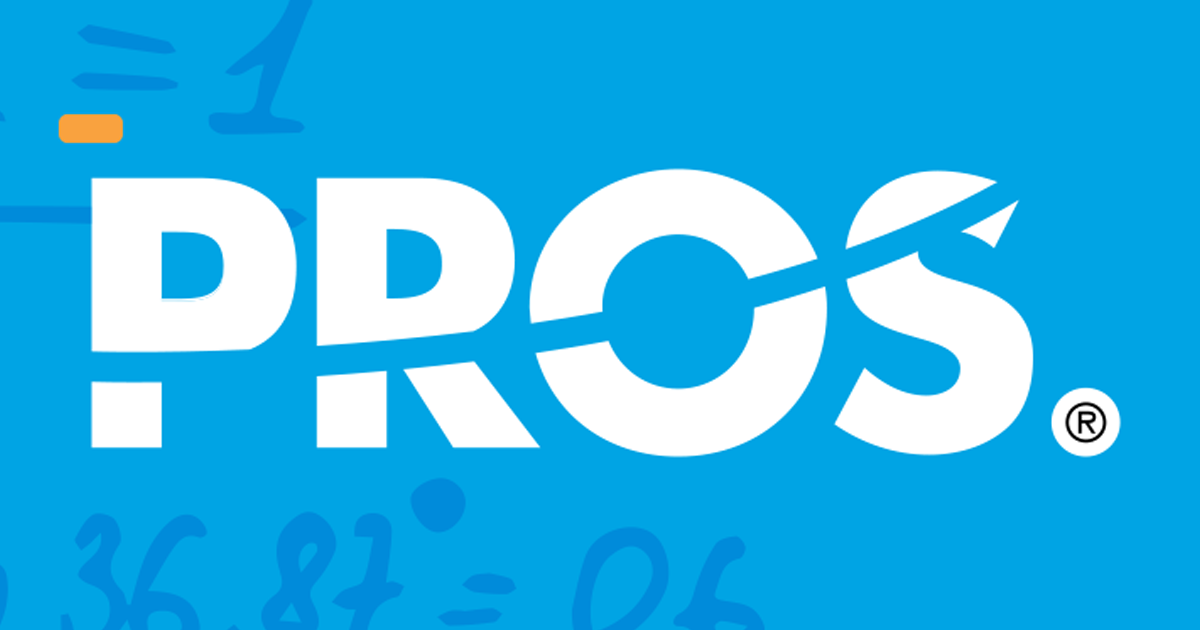 1.Product listing is comparatively easy
Adding New Product listing is comparatively easy in as their user interface is simple
2.user friendly dashboard
Flipkart seller interface is simple, intuitive, user friendly and easy to consume by the user.
3.Limited competitors
Compared to Amazon Limited competitors are available on flipkart
4.Fast Pickup
Flipkart own Ekart logistics have a fast pickup and delivery service is available
5.Good traffic to website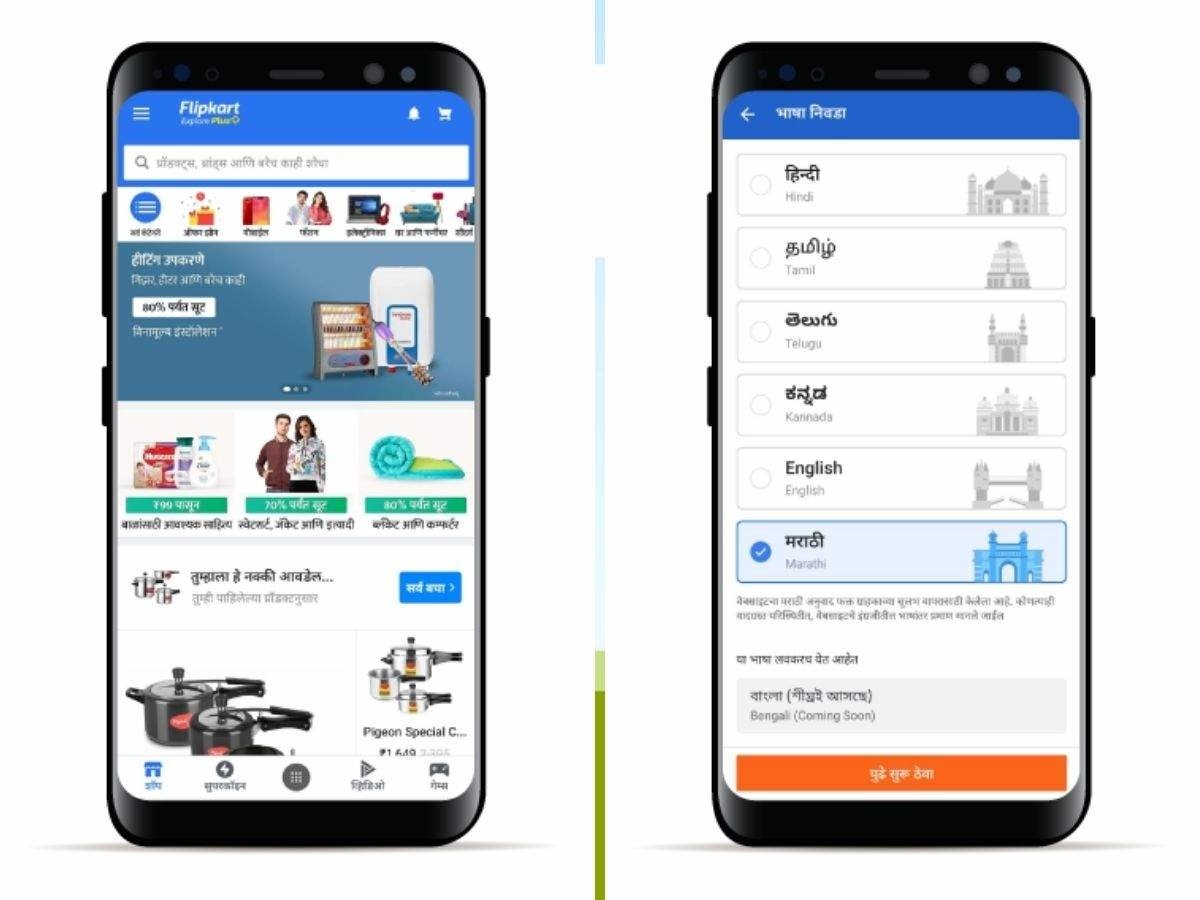 Flipkart have a good amount of visitors through through their website and app. This will help to increase the sales
Cons on selling Amazon

1.High Customer return
Flipkart never consider about the sellers as they want to increase maximum sales they have just allowed anyone without any limit allowed cash on delivery. This will lead lot of fake or unnecessary orders for the customers And if the order not delivered they will charge the shipping fee and marketplace charges.so it will loot the sellers pocket
2.Wong Payment information
Sellers never get a proper or correct information about their payment process and their system is also have lot of bugs
3.Wrost customer support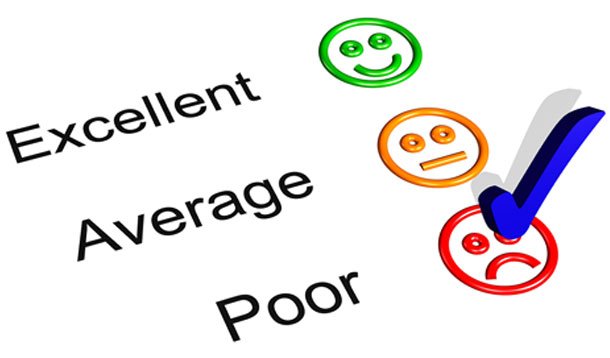 Customer support is a range of customer services to assist customers in making cost effective and correct use of a product. In Flipkart case we don't have any options to contact their customer care in case of any emergency
4.Allowed Products are limited
Lot of Product categories are restricted or banned on flipkart. we cant add any new products other than their vertical
5.Shipping charge and market place commission is high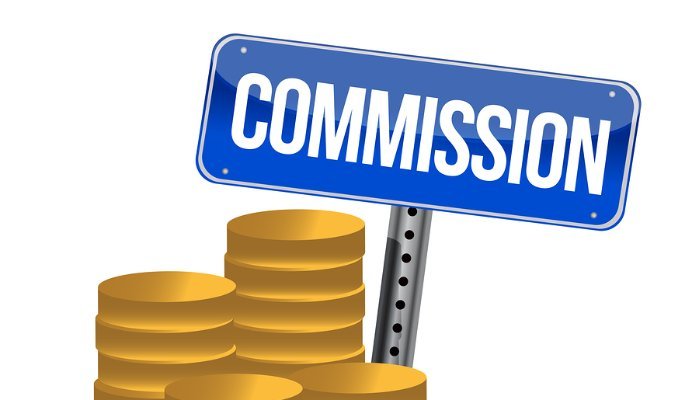 Shipping Charge and market place commission is also high. They charge total 25-27% of Price of the product cumulatively. This includes all the charges.
Conclusion
As our experience in both platforms in one word Amazon is Far Better than Flipkart. First of all, Seller support from amazon is really good. You can schedule a call from the support team right away. They respond to you emails very fast, they have dedicated teams to deal every type of problems. Advertising on amazon is like a big world of new opportunities, there are many things you can do. And you can start selling globally also.
Customer support of flipkart is not very good because you cannot schedule a call right away, you need to request a callback or create a ticket and they will call you whenever they can. They are very bad when it comes to seller support, most of them have zero experience and they give you only computer generated responses.
In case of Market place commission. return policy, safety claim,  customer support, Amazon is far better than flipkart